There are many resources and options available to help you put all of the pieces together!
Ted Youmans and FAMILYBUILDING are pleased to provide this exciting, innovative Adoption Finance Coaching service to help you answer the financial questions of your adoption, at no cost to you!
Our experienced finance coaches are available to you 24/7. In addition we offer helpful online educational webinars and tools – we know you'll find all of the resources and support you need to accomplish your goals and bring your family together forever!
We encourage anyone who is engaging in generational regeneration through adoption, to reach out to family members, friends, corporate entities, and all others who are aware of your adoption or child-centered calling to support your journey by making a tax-deductible donation to one of these organizations. The non-profit entity will make payments to your professional providers, including your legal fees. We understand it may be tough to ASK, but consider the fact there are many people who want to help, they just haven't been asked! If you need assistance with the format of the ASK, please contact us and we can provide templates we have used in other cases. Let's get more people involved in this amazing journey you are on!
Another option available to you is an adoption funding organization. We have researched and connected with each of these organizations for your consideration. Please read about, click the links and contact us if you have any questions.
Adopt Together is the world's largest crowdfunding platform that bridges the gap between families who want to adopt and the children who need loving homes.
Our vision is to live in a world with no more orphans — a family for every child.
AdoptTogether helps families raise money to pay for adoption costs. In the first 3 years, adopttogether.org has helped over 1,450 families raise over $6M to cover adoption expenses and bring their children home.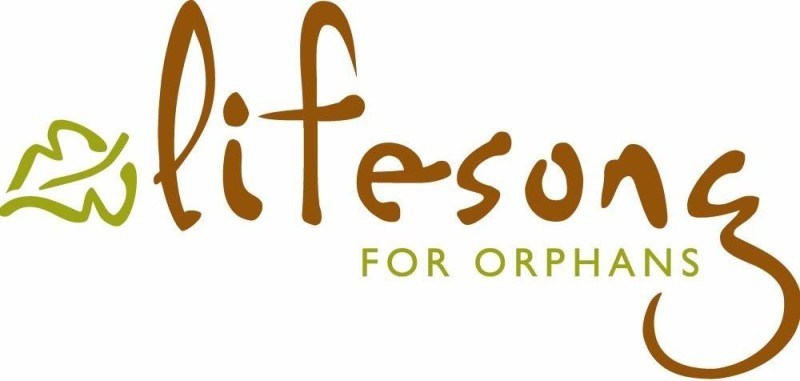 We realize adoption can be expensive. Lifesong for Orphans encourages God's people to adopt a child by relieving some of the financial burden of adoption through Matching Grants, Interest-Free Loans and creative fundraising ideas.
100% of all donations to Lifesong for Orphans will go to caring for orphans (no administrative costs will be deducted).
ABBA Fund is a nondenominational Christian ministry with evangelical roots. Our heart is grounded in helping orphans – often referred to as the "fatherless" in Scripture. We believe the best environment for an orphaned child is to be cared for in a loving, nurturing Christ-centered family environment where they will not only experience the love of Jesus Christ, but be introduced to the person of Jesus Christ … and hopefully trust in Him so that they will be adopted into Abba, Father's family through salvation. We believe the best way to accomplish that calling is to help Christian families adopt.
ABBA Fund is stewarding more than $2.5 million in funds for interest-free adoption loans, 80+ church partnerships, dozens of individual families and friends, a network of 600+ Christian adoptive families, and multiple channels of resources and relationships — all focused on providing adoption assistance for Christian families, and ensuring that orphans are being cared for in loving, nurturing Christian family environments.
AdoptionBridge's goal is to bring waiting children and families together by helping ease the financial burden of adoption through crowdfunding. AdoptionBridge is sponsored by Every Child Has a Name, a 501c3 non-profit organization.
When families crowdfund for their child's adoption at AdoptionBridge, they can raise up to 1/3 of the amount of their adoption expenses. 100% of the money raised through AdoptionBridge goes directly to the family or child to whom it is donated to help pay for their adoption fees.
Overcoming the Financial Obstacles of Adoption to Build Forever Families
HelpUsAdopt.org, founded in 2007, is a national 501c3 adoption grant program.
The organization is the only one of its kind in the United States that embodies all of the following criteria:
Awards large life-changing and problem-solving grants up to $15,000 that help families complete their adoptions
Supports all types of families (married couples, single parent and LGBT families)
Supports all types of adoptions (domestic, international, foster care)
Supports all types of religions without requiring a statement of faith
Does not charge applicants to apply